Hive, A Great Place To Start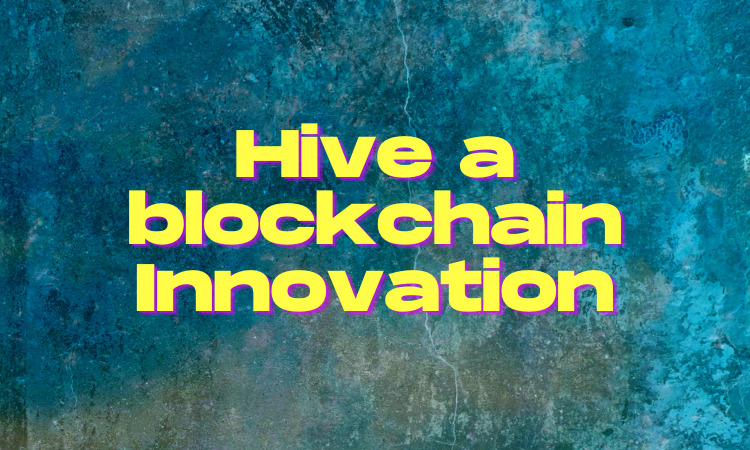 If you are new to the idea of blockchains, Then Hive is a good place to start.
There are many communities and projects on Hive and it is also one of the biggest decentralized blockchains on the internet. It definitely points to where social platforms are heading. You can actually earn crypto for showing up and participating.
You get paid for posting, commenting, sharing and supporting communities that you are into.
I got involved because I was a member of Click Track Profit and it opened up a whole new way of socializing and marketing for me.
I am getting even more involved with Hive in light of all the censorship on the major platforms. I am Leary of all centralized platforms at this point as I think we all should be.
There are many ways to use the hive platform for all of your social tasks including video, chats, games and more and it is all on a decentralized blockchain. What does this mean? No one can censor you and shut you down.
I post in numerous communities depending on what my post is about and I earn on every one of my posts. This has made a big difference in the past couple of years because I have been able to accumulate crypto's by showing up frequently.
It is also a great place to learn about Crypto's and how they work or to get ideas about investing.
One of the sites on hive is Leo Finance. This is a powerful community of people who invest in all kinds of crypto's. There art some very sharp people in this community.
I am biased about my two favorites, CTP talk and List Nerds. I use them almost daily for the great content and community.
There are also games on Hive , one of which is Splinter Lands. I really enjoy this one It has turned into a great platform and one of the fastest growing games on Hive. Imagine getting paid to play games
The Hive guide is a great way to start your adventure. In it you will learn how to sign up and start using the Hive Blockchain.
Start your journey and get paid for what you already do. Sign up with the link below to get started.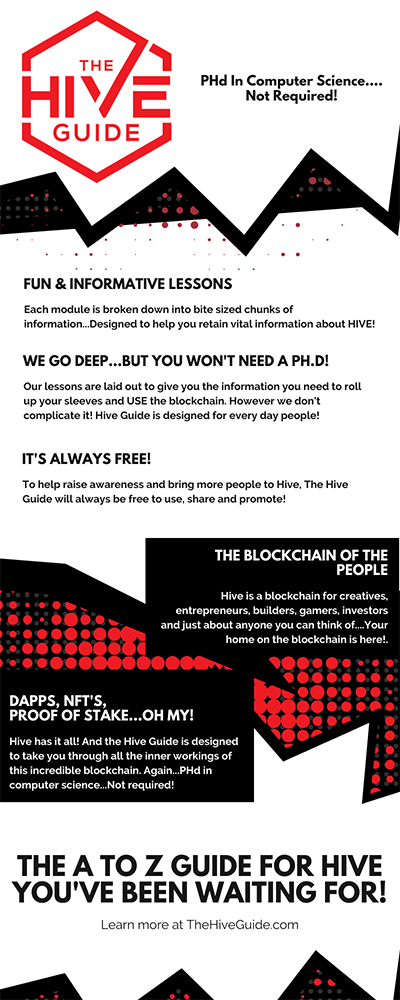 Check out my latest blog on Hive with this Link. https://peakd.com/@alente
What are you waiting for . A free decentralized platform with no censorship. What a bargain.
Leave a comment and tell me about your experience with Hive.
Thank you
Tom
P.S. you can join my mailing list with the link below