List Nerds, A Blockchain Hit
This site is like a locomotive. It starts out slow but when it gets going there is no stopping it.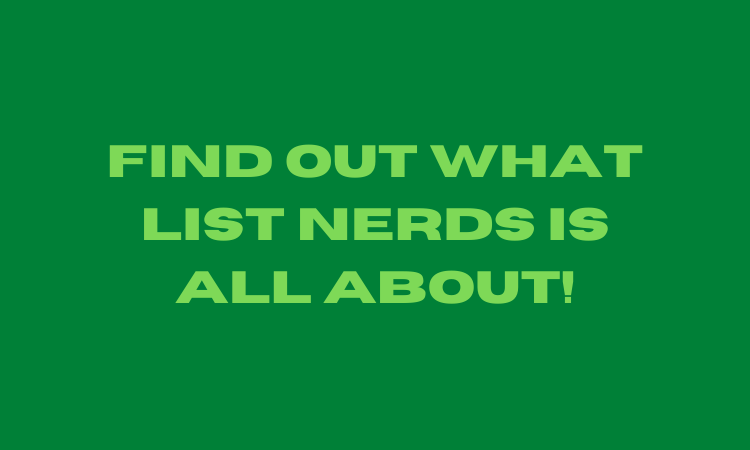 It is going on a month now since the relaunch and It is shaping up really well. I have been able to earn CTP and List Nerd Credits for using the site. And I do the same things I have always done. Read and write emails.
What they have added is an idea called proof of mail which is a way of validating and verifying the email on the blockchain.
There are three ways to profit in List Nerds.
Staking
Sending Mail
Reading Mail
The receiver's are rewarded in CTP tokens while the Senders of the the mail receive List Nerd tokens.
It has really added a nice dimension to a typically boring chore of reading emails and sending them.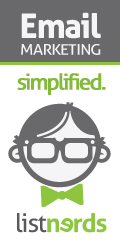 Come join us in creating a new way of Email marketing on the blockchain where you are rewarded in Cryptos.