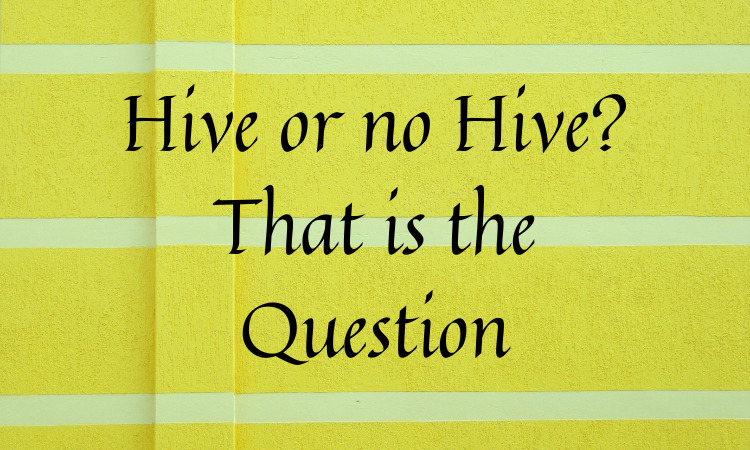 I have been a member of Hive since the beginning.
I joined Steemit right before the changeover. It has been an eye opening experience. It introduced me to a world outside of Bitcoin.
I have come to love Hive because you get paid for just using it.
It also introduced me to NFT's. I joined Splinterlands because of my curiosity and have collected some of the cards. I am still learning the game but am realizing the value of collecting the cards.
My real love is music and art so I am exploring how to release songs from my band in an NFT format.
I started writing blogs off and on . In the last couple of months I have been writing more. I became more comforatable writing after I did the Thirty Day No Excuses challenge TWICE. That was an adventure but it did make me more confident.
Can I do my Marketing without Hive? Well yes I could but I prefer using it over my WP blog. As a matter of fact I can send my WP blog right to hive with the use of a plugin EXXP. You can find that Plugin here. Exxp Signup Link
I love the community and have connected with some real awesome people.
What has your adventure been like?
Learn more about Hive and the Blockchain Here.

Also here is a link to Splinterlands if you haven't joined yet.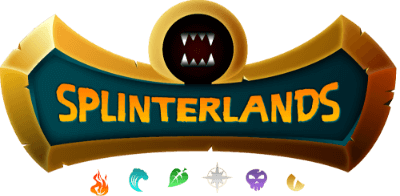 There will be more to come on Music NFT's. I love the idea and want to learn more.
What is your favorite way to use Hive?