What is your Mindset when you wake up in the morning.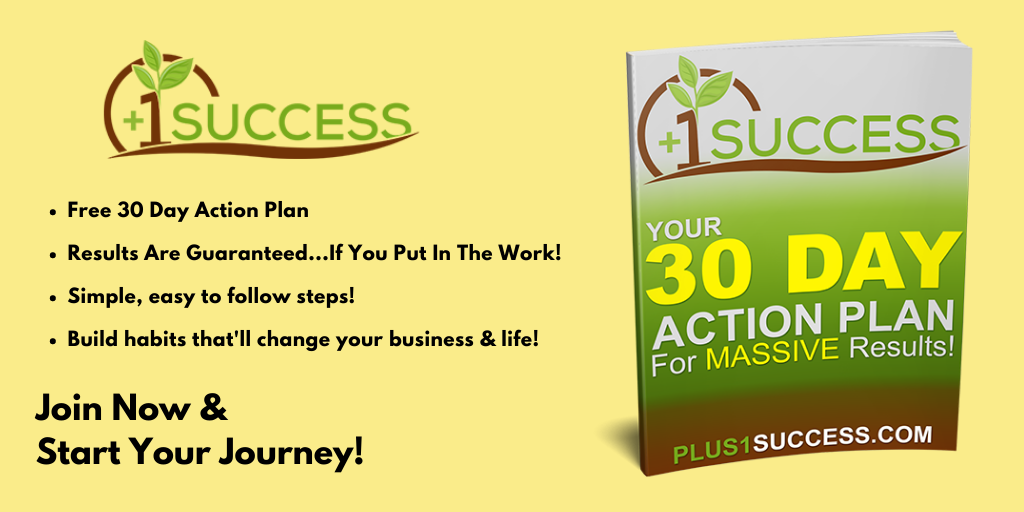 Do you wake up positive, ready to take on the world?
Today I am going to start a series of posts that focus on changing bad habits and developing new ones.
Negative patterns can really hold you back , especially when you do not know you have them.
This 30 day action plan is designed to help you develop new ways that can help you succeed in online marketing.
I will support you with new ideas every day as we go through the next month
When you practice learning new skills daily you can make substantial changes.
The trick?
Consistency.
In all the information I have studied I have found that it takes 20 to 30 days to develop a new habit and then another 20 to 30 days to reinforce them.
This Free Ebook can help you with that.
This series takes you through thirty days of tasks that will support you in changing your marketing habits.
All you need to do is three things everyday even if they are simple things.
If you do do them daily you can make some huge changes.
Download your copy and follow along with me for the next month.
Challenge yourself!
Do you want success or are you happy being stuck in habits that do not support you?
Click the Link below to get your free copy.

To our mutual success!