Three Steps No Excuses Day 19. Wake Up Earlier.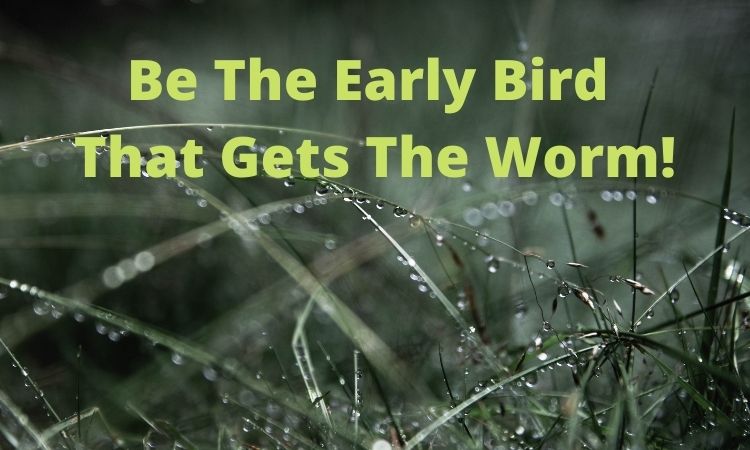 Ideas from Plus 1 Success Day 19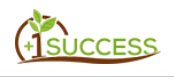 What time do you normally wakeup? Are you rushing around because your behind or are going to be late somewhere. Maybe you just don't want to do what you need to do that day. Getting up earlier can help you get a whole new perspective on the day. Even on the days that I am excited about what I am doing, getting up earlier can still make the day better.
I only have 1440 minutes in a day and much of it is used for sleeping, my family and my day job. I am becoming keenly aware of this the more I need to manage my time to get things done. "I don't Have enough time" has been one of my big excuses for much of my life. Some times it is even a good excuse but usually it is not.
I have been stretching a lot and getting up earlier everyday just so I can get my daily tasks done that I have challenged myself with. It has helped me have a little more time especially with things like writing in my Journal or working on the other things that I need to do as a marketer.
Try to get up a half an hour earlier than you normally do and do something that takes you towards your goals. You might surprise yourself at how much you can get done.
Right now in my life I am trying to not be ruled by excuses. I can always find an excuse if something is not a priority.
What is important to you?
Wake up earlier so you can get more done!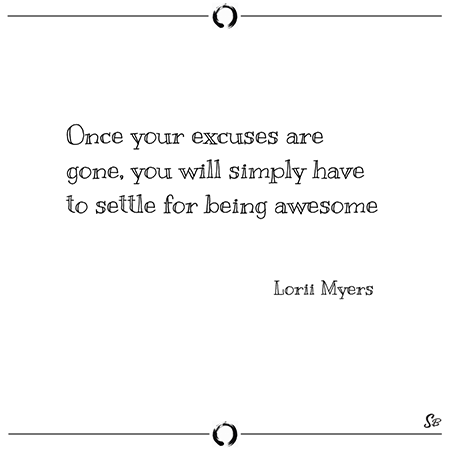 Excuses have always been a challenge for me. I would say in the last two years I have been trying to get rid of excuses. some of my other excuses have been "There is not enough money" "It is too overwhelming" "no one supports me the way I need".
Oh man why won't someone just come and rescue me from all these problems. There are many more I could mention because the list goes on and on. I have found that it has more to do with my belief system and the way life triggers me than anything else. When I became more aware that my excuses were just based on limiting beliefs that I hold as true about myself I was able to start changing.
One of the steps that I took was to stop believing that I am a victim. Victims hold a certain view of the world that holds them back I believe. The biggest "Victim " belief for me is that I am powerless over my life. It has taken me many years to really get this because it is always easy to blame someone else when I am in this frame of mind. Recognising negative self talk has been very helpful.
I learned a technique that has helped me alot with this. I now know that if I let a negative thought take hold and don't change the course of that thought I am having within about 30 seconds, then a second thought will come along and support the previous one and then another and before I know it I am having a crappy day. My truth is that I am responsible for what I think and do. I have had to learn this the hard way but am much happier because of it.
Are you willing to take responsibility for what you are creating in your life?
I love Dr. Wayne Dyer. I have been a fan of his for many years. He has inspired me to become a better person and his books have enriched my life. Recently I was reading one of his books. It is called "Excuses be Gone" "How to change Lifelong Self Defeating Habits" In it there are 7 questions to ask yourself if you find yourself having an excuse.
Is it true? (probably not)
Where did this excuse come from?
What is the payoff for having the excuse?(avoiding risks? maybe)
What would my life be like without this excuse?
Can I create a rational reason to change?
Can I access universal help?
How can I access new ideas or guidance (can I be in alignment with my higher truth?)
These questions have helped me get more clear about why I might be making excuses.
What are some of your favorite Excuses!
There is a great little learning module at Click Track Profit called "The Mindset" it is in the content marketing section and is very helpful if you want to develop a Winning Mindset. I cant recommend these videos enough! If you are ready to go to your next level as a marketer then check this site out.

My LCP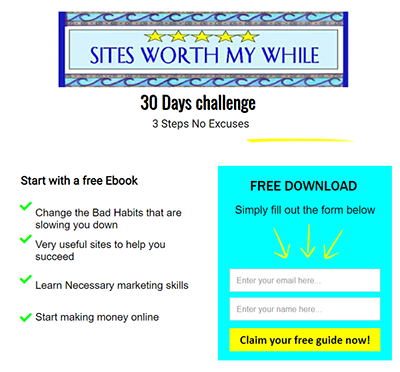 To see yesterdays blog you can go here.