Three Steps No Excuses Day 27. Thank Someone Who helped You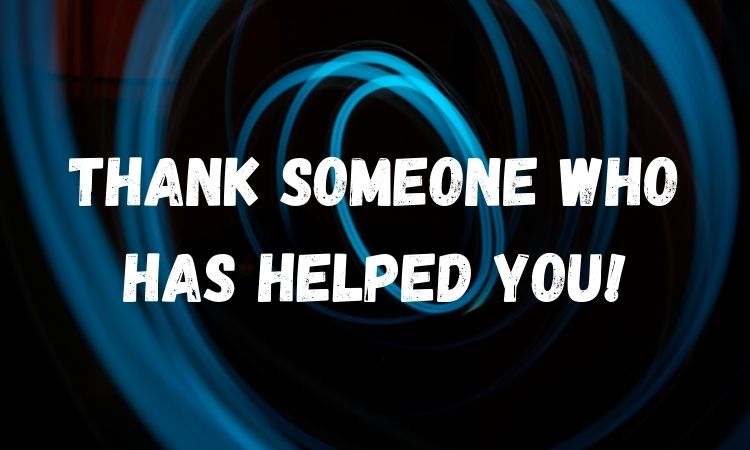 Ideas from Plus 1 Success Day 27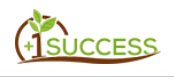 Getting help is valuable but allowing someone to help you is also important. I am always amazed at the wealth of information that my mentors have. They can really help if you know they are on the right track.
Today I want to thank @jongolson and the CTP community for all the awesome support I have gotten.
Some of the notable support I have received and the people I want to thank are
@lisamgentile1961, @darmst5339, @elianaicgomes, @maddogmike, @threesteps, @hirohurl, @flaxz, @achim03, @jimmy.adames, @kurttasche, @jfang003, @slackerman and so many others not I am not remembering right now. This is such a rich community that it would be hard to acknowledge everyone.
Who has helped you? Have you thanked them?
The importance of a Lead Capture Page.
If you have not started using a LCP and an autoresponder then you are missing out on a whole lot of potential traffic.
It has been shown over and over again that having your own list is the best way to get signups to your offers.
Showing stock ads from the sites you belong too has been proven to not be very effective. You can find this out for yourself by tracking your ads. I made this mistake for years and only got very few signups by doing it this way.
Quit spinning your wheels. Learn how to make your own list and you WILL see better results in your marketing.
Here is one of my LCP's that I have working with lately.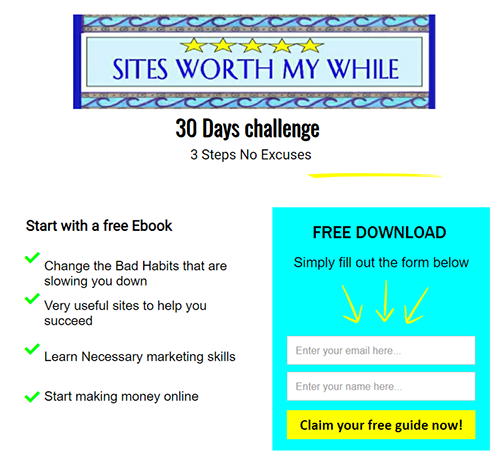 Learning the important stuff!
I have learned about skills and practices at Click Track Profit that are invaluable. There are numerous learning modules designed to help you on your online journey to marketing. That along with the support you can get makes this resource one of the best I have found and best of all you can start for free!
There is no risk to start learning at this site.
See what you have been missing.

Enjoy!