Three Steps No Excuses Day 4
Start something New Today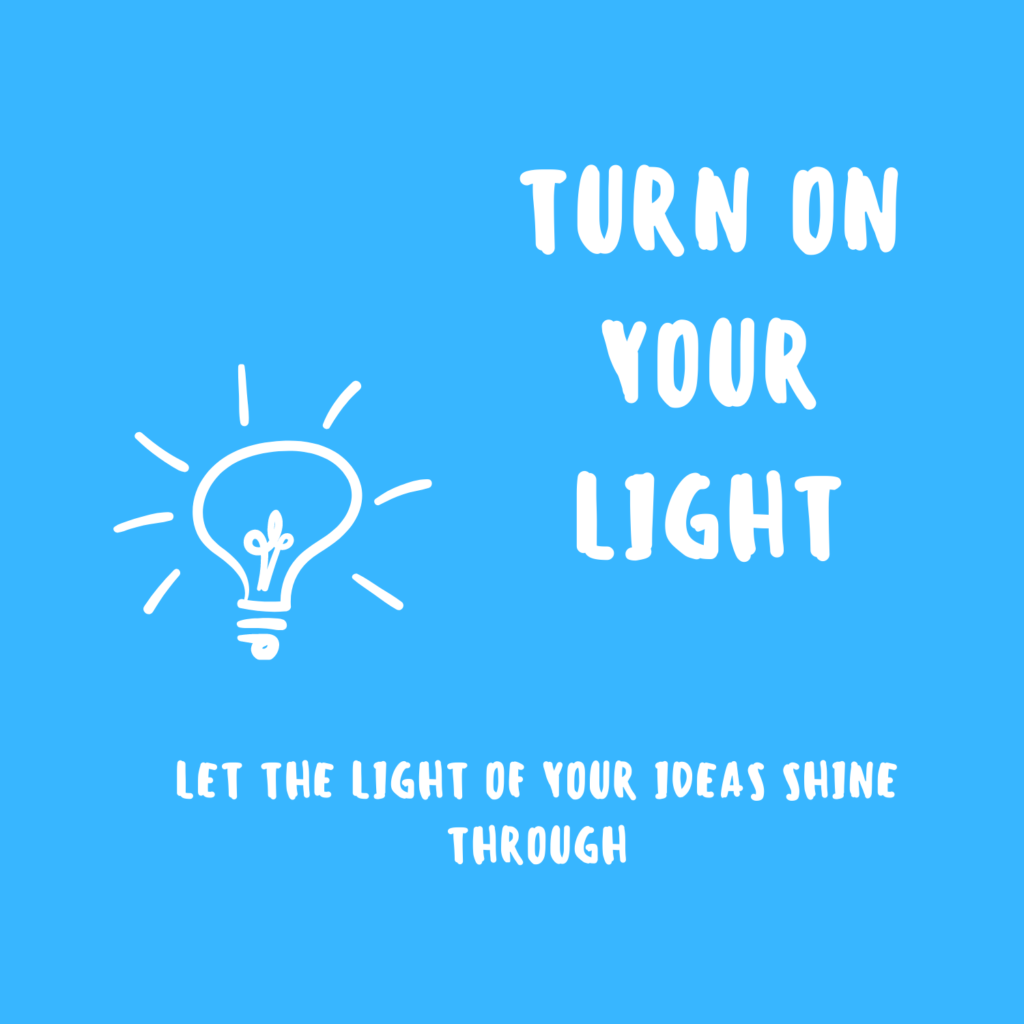 Ideas from the Plus 1 Success Ebook Day 4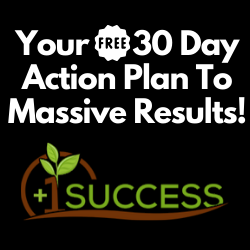 Some times I feel stuck and cannot come up with ideas that I need.
Have you ever done the same thing over an over and don't get the results that you want.
Nothing is worse than spinning your wheels.
This is a good time to assess the way you are operating your business.
Is there something you don't do that you could begin to make your business better.
If your an internet marketer you could be learning how to use auto responders or tracking the mails you send to find out if you are getting the clicks you want. Maybe you haven't made a video before or written a blog.
How about trying something new that will make you stand out!
How about learning more about Crypto.
Did you know that you can make money just for commenting or posting on a blog.
Check out my blog from yesterday to find out more.
Ok some more about Click Track Profit.
I hope you have taken advantage of the no cost membership.

The first thing that i like doing every day is to look at the 3 steps to success.
It is in the lower left hand corner of the dash board
There is always a recommendation that makes me stretch a little bit more.
Having this feature helps me keep on track. The Important thing is to try to do three things a day even if they are small.
You can find this in the tutorial modules under training in the lessons tab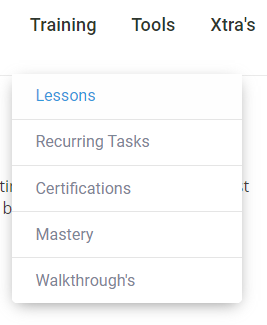 Start at the beginning and go through the tutorials. This is a very important section, it goes over a lot of information including the Power of Three that I mentioned above.
In what way do you need to stretch?
Third things a charm
You need a place to practice mailing and get real leads at the same time.
If you keep going through the Click Track Profit learning modules you will come to using safelist mailers.
The mailer they recommend is List Nerds

This is a great place to learn how to write an email. Something every marketer needs to know.
If you haven't used a safelist mailer this would be a great thing to do that is new.
This site is also no cost to use, so it really is a good place to learn along with Click Track Profit.
Just Three Things a day, done consistently!
That is all you need to do to move forward.
What new thing will you do today?
Come join us at Telegram to find out more