Three Steps No Excuses. Day 21 Attend A Live Webinar.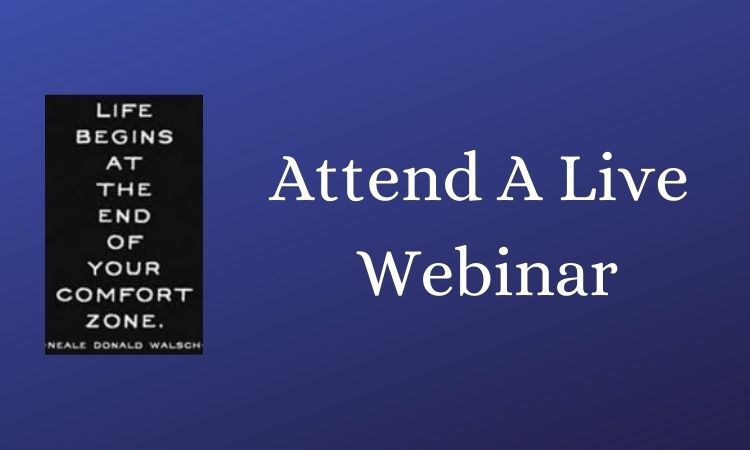 Ideas from Plus 1 Success Day 21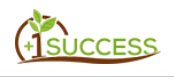 Going to live events including webinars is a good way to get inspired and learn something new. This challenge got me thinking and one thing I am going to look into today is joining or creating a Meetup group so that I can talk to other marketers in person. I really love online interactions but I think talking to people in person could be very helpful.
There are many free live Webinars that you can attend through Click Track Profit that are all very useful. Live events are also a way to connect with like minded people who want to succeed.
You never know. You might just get a key piece of information that you have been needing or get inspired to do something different or new
Have you attended any good live events or webinars recently?

Setting an Intention!
I try to start out every day by consciously setting an intention.
This is different from setting a daily goal. An intention sets the energy for the day that I want to stay aware of. It helps me keep my thoughts positive and guides my actions. This works even if I am not totally clear about my daily goals. Setting a daily goal is also helpful but with an intention I don't have to be attached to the results.
My Intention today is to bring something positive into the world and lift people up.
My goals are to write this blog and work on some follow up newsletters and also connect with my online community.
What is your intention for today?
7 reasons to join the Hive blockchain.
I have been having such good results being on Hive. I want to share a few of the things I like about it.
The Blockchain has numerous Apps built around it, Including Blogging and Social platforms like Hiveblog, SpeakD and mobile apps like dapplr. Also there are video platforms like Vimm and 3speak just to mention a few. In addition there are gaming platforms like Splinterlands. Plus there are many more Apps of all kinds
It is free to join and use. you can start earning as soon as you join.
You earn on posting,commenting and upvoting.
You can use your own WordPress site with Hive.blog. There are extensions to do this.
You can learn about Cryptos and so much more from the community. If you are new to Cryptos and blockchains this is an excellent place to start.
No Censorship and it never will be because it is a decentralized platform.
No banks involved. Since it decentralized everything is on the blockchain and all fees involved are very low compared to other cryptos
Want to learn more about Hive and how it can benefit you? Click the banner below.

Join my list to learn much more.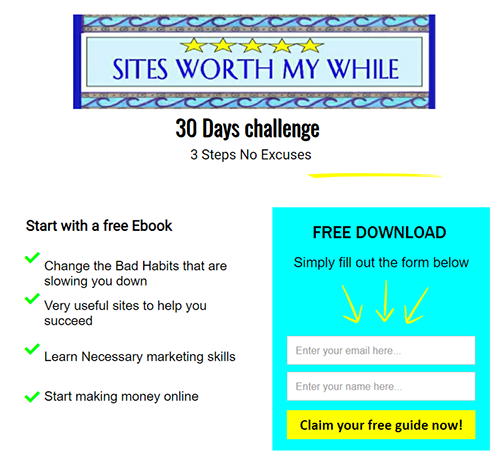 I hope you have an awesome day and don't forget to set an intention first thing in the morning! You will be glad you did.