Three Steps No Excuses Day 22. Write down Ideas Then Take action.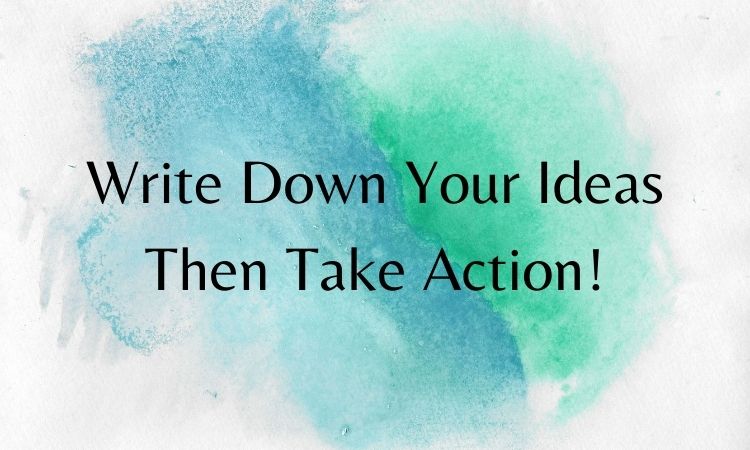 Ideas from Plus 1 Success Day 22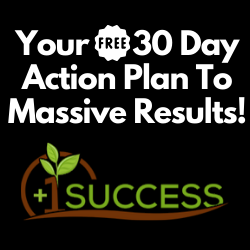 It can be very helpful to write all of your ideas down as soon as they come into your head. I have been getting better at writing them down in my journal most every day. It is like most things in marketing, it takes consistency and practice. The next thing to do is take action immediately! Writing ideas down is very important no matter how crazy they sound so that you will remember them.
I am always brainstorming and am getting better at taking action. Sometimes even the crazy ideas are worth trying. Putting yourself out there and being innovative is the real key here. Don't be afraid to try something new.
Why not start a journal? It will make it easy to keep track of your ideas.
Update on Tracking
A couple of weeks ago I wrote an article on testing my Lead capture page. You can read about it in this blog post.
I still have to test my LCP for a while longer to get the right numbers for comparison. It will probably take about another week. I will write about it again when I am finished.
Here is the page I am testing.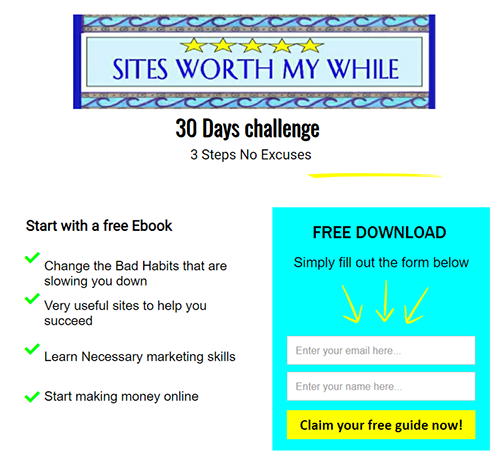 Do you think this ad is easy to read?
That is what I am trying to determine by tracking.
I am also thinking of using a series rotator for testing my LCP. You can put Two or more pages in one rotator. This is a good way to get a comparison but it can take a lot longer.
Hits Connect has the series rotator for tracking and I need to test it out more. I track many of my links with this site and have learned a lot about which ads get the best clicks .
Find out more about tracking here.

Tracking your ads are a critical part of having a successful ad.
Are you tracking your ads?