Three Steps No Excuses Day 30. Journaling is a Journey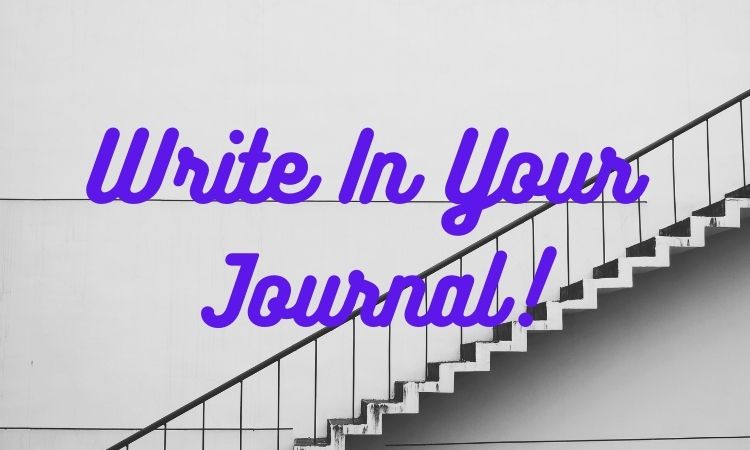 Ideas from Plus 1 Success Day 30.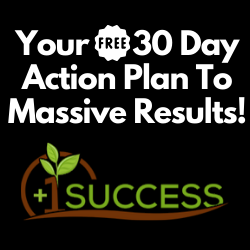 I have written in a journal off and on for all of my life. Mostly it was about my personal feelings and thoughts about my life. Recently I started journaling to keep track of my ideas and aspirations for marketing my website and affiliate programs I belong to.
It has been a good way to remind myself of the things I want to accomplish everyday. I write in it most every day and it really keeps me on track.
I like being able to look back at the ideas and goals that I wrote down months ago. I have other journals that go back a lot of years. It is always interesting to look at what I was thinking in the past.
Write in your journal today.
I want to thank hive for providing an awesome platform to post my blog on.
I have been writing consistently for the last two months and have learned a tremendous amount of stuff. There is a lot to learn but I am having a blast doing it.
I am looking forward to writing many more .
learn about the Hive blockchain here.

The End of the Three Steps No Excuses 30 Day Challenge.
This has been an exciting month for me. Meeting this challenge was a great triumph for me. being my second time around with this challenge has helped me hone in on my marketing skills more.
i have been able to promote my new Lead Capture Page and my website. This is the first time I have written a post on my WordPress site for a month straight. I will now write about 2 or 3 posts a week. At least that is the plan. I want to thank the Click Track Profit community for all of the wonderful support.
There is always more to learn. Try the 30 day challenge yourself and you will make the improvements that you have been wanting to make. Click the link at the top of the page and join me on this awesome journey!
Thank you everyone at CTP!