Three Steps No Excuses Day 29. What is your passion?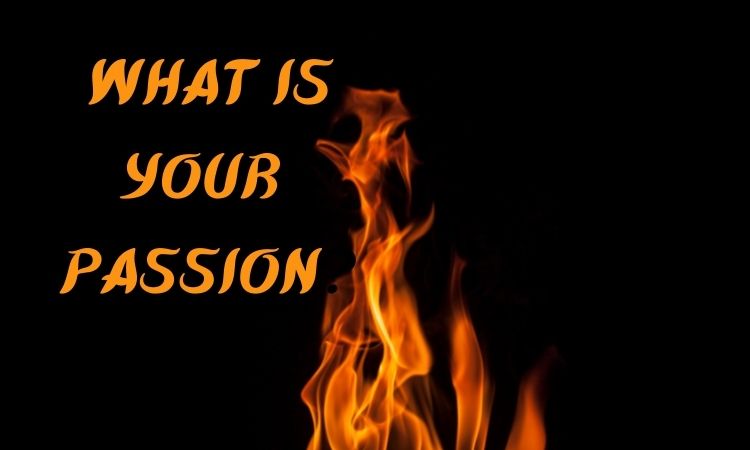 Ideas from Plus 1 Success Day 29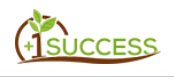 No matter what you are trying to do in life it is important to do something you are passionate about or at least learn to do what you already are doing with more passion.
With Passion comes enthusiasm and creativity. I think these are necessary elements of being successful at what ever you do.
I am passionate about Internet Marketing along with writing songs and being in a band. I enjoy staying focused on these two things because I am always interested in getting better at both vocations. I have always loved music but did not always love the jobs I have had in the past. I like internet marketing because it provides freedom in my life. I get to be my own boss and make my own direction in life.
Do something you are passionate about. Life is short!
Using a WordPress Site.
I have been using WordPress sites a little over 10 years now. for the most part they have worked really well. The first few years of using them there was quite a learning curve for me. Fortunately I learned how to build it with really good resources. I am no coding expert. It took me a while to start to understand HTML and I am still learning
There are many more things I could learn but I have been happy just having a simple blogsite. One of the things I love about owning my own domain is that I have complete control over it. Blog sites come and go so you never know if your site will be there in the future. Having control of how my site looks is also another big thing that I like about having my own site.
I have been enjoying posting on Hive with the help of a plugin called Exxp. It has worked pretty well but I had problems in the beginning and I had to also install a plugin to manage the cache. I don't like having to use two plugins but I have not figured out a better way to do it yet. It has worked for this blog series so far. So for the last month all of my WP posts were posted directly to Hive.
Check out yesterdays blog for more info on my resources for WordPress.
And then there is Hive.
I really enjoy the Hive platform. I have mostly used CTPtalk as a front end. I will be trying some other Tribes to get involved more with them.
Hive is simple to use as a blogging platform and it seems like it is going to be around for a while. Learning the markdown language has been fairly easy to learn the basics. I am sure there is a whole lot more to learn. I will tackle that as I go along.
There are many tribes to contribute to. So whatever style of writing you have you will find an audience.
Learn about using Hive and the blockchain with this guide.

What front ends do you enjoy using?