Three Steps No Excuses Day 8
Make A Blog Post ! I Dare You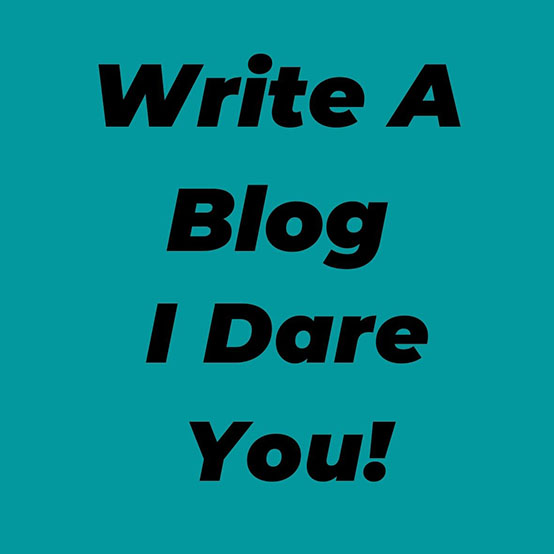 Ideas from Plus 1 Success day 8
#threestepsnoecxuses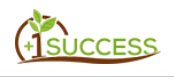 The value of a blog and adding comments is very valuable.
In the old days you could put the right keywords in your article then Google would put you in the searches for those terms.
All the search engines now days still use the keywords but I think the algorithms have changed so I think they are a little more selective.
Content marketing still remains one of the top ways to promote your product or service with keywords and tags though.
Writing a blog might be more effective than posting a stock affiliate ad at multiple sites which takes a lot of time,
I know because that is what I used to spend a whole lot of time doing.
Now I have learned that I need an autoresponder, a tracker and ways to promote my ads.
These are the three key tools that all marketers need.
Leaving comments is also very valuable because it develops a trust. When you comment online people become familiar with you.
Don't under estimate the power of comments. They can bring tons of engagement.
Don't be afraid to write a blog.
If you have never done it before, maybe you should start right now and if you are resistant just give it a try. Write something like you would for a friend. If you don't try you won't get better.
Get involved with Hive.
I have started using Hive for posting the articles that I post on my WordPress blog.
This cool little plugin was recommended to me.
It's called Exxp wp. You can find it by doing a search in the plugins in your dashboard of WordPress.
It enables me to post my blogsite right to the hive blog. The Tags determine who will see my posts.
I post this 30 day challenge in a number of them directly from my WordPress site.
This is a very nice feature!
You can learn more here about hive.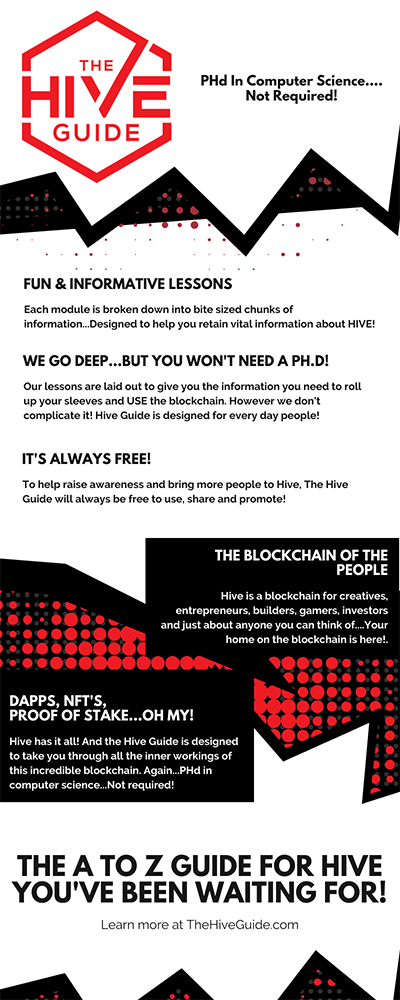 What do you want to learn about Crypto?
Writing in a Journal.
I have to be honest this has been a challenge for me.
I see the value of it but i seem to forget until it is to late. I have benefited in the past immensely already.
It keeps me on task and reminds me of the things I need to do. Keeping goals is a very important reminder also.
So today I thought I would do something about it.
Accountability is the thing I am missing. I want to be challenged.
Today I joined a master mind group that I hope will keep me more accountable.
In a way writing a journal is like being accountable to myself except there is not another person.
Do you write a journal?
What do you need to succeed?
What do you do to keep yourself writing everyday?
come join us over at the Click Track Profit Telegram group.