Three Steps No Excuses Day 9
Host a Live Stream or Post a Video!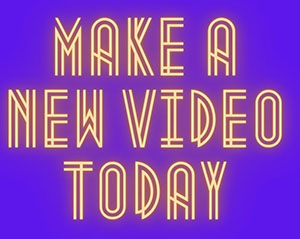 Ideas from Plus 1 success day 9.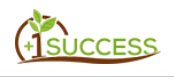 This one is real tough for most people. If you will try it once you will get better at it.
I have only made a few videos and have to admit I have not Live streamed. I will try one soon. Right now I want to get comfortable with making a video. Being live is raw so there is no editing.
Today I decided I would make a little video and post it on 3speak. You can see it down below.
Videos are one of the best ways to get your brand on the internet. More people watch videos now than ever before.
If you haven't made one before make one very soon.
Challenge yourself to do something more everyday!
Click Track Profit

Today because of the challenge I decided to do a little intro to Click Track Profit.
It is about the first things to do as a new member when joining CTP.
It is short. I hope to get better at making them as I go along.
This site is laid out really well and is very easy to get around.
Check out my video.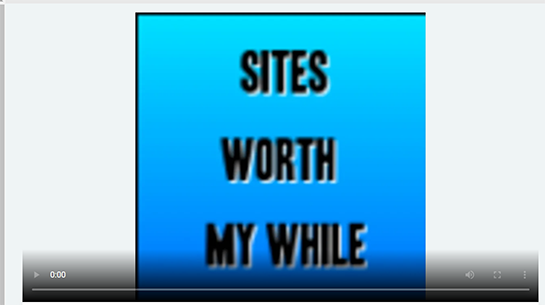 Where do you get clicks?
Once you have set up a lead capture page and decided how you are going to track your clicks you will want to advertise somewhere good.
Here are a few of my top safelists that I use. I get a lot of traffic from these sites and more importantly I get signups for my list.
Here is the top one that CTP recommends. It has some very nice features and performs very well

Here are a few of my favorites.



These are just a few. There are literally hundreds of safelists online that is why it important to track your clicks. some don't perform very well.
What are your favorite safelists?
Join our CTP community on Telegram