Three Steps No Excuses Day 10
Read a book that is uplifting.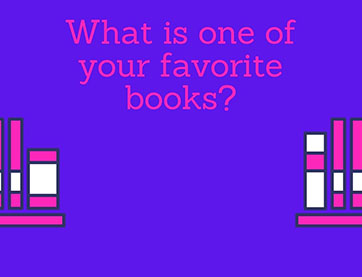 Ideas from Plus 1 Success Day 10.
Get your copy here.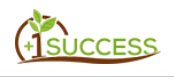 This is a perfect time for this post for me.
I am reading a book that I had forgot about. It is called
"Self Leadership and the 10 minute manager" by Ken Blanchard. Discover the magic of no excuses.
This was a great find because it is helping me with the 30 day challenge.
Reading a book is always a good way to get inspiration and new ideas.
If you are stuck, reading can help.
I try to read everyday.
Read a chapter today in a good book.
What books do you recommend?
No matter what, do what you are passionate about.
I think if people spent more time doing what they really want instead of things that you are "Supposed" to do then you would enjoy life more.
It has taken me years to realize how important this is.
In my early days I was not as focused as I am today. I spent so much time working and raising a family that I let my passions go.
I felt empty in this regard. Like something was missing.
20 years ago I started to change that. I went back to collage and became a recording engineer and that brought a lot of my passion back.
Then I realized that I needed to play music more.
I started a Band 10 years ago and it gave me much more passion for my life.
Performing is something I love and I have always wanted a good band. When I was young I was in a number of bands for a while but it became to much for me so I focused on just making money.
Now days I am passionate about playing music and I got into Internet marketing to help free up my time and promote my band.
I have learned much more than I thought I ever would in the last 10 years.
Don't forget about your passions, they make life worth living.
What is your passion?
Today I am starting my test on my lead capture pages.
I talked about it a couple of days ago in this blog.
I am comparing my Lead capture pages to see which one performs the best.
I hope to have enough data by next week to draw some conclusions. I think this is a great idea to test because there can always be improvements.
How long do you test your LCP,s for?
Also do you test the emails you send by making small changes?
I have not done that yet but will continue testing everything because I do not want to waste any more time.
I am getting to old for that.
Come join our CTp chat at Telegram.