Three Steps No Excuses Day 13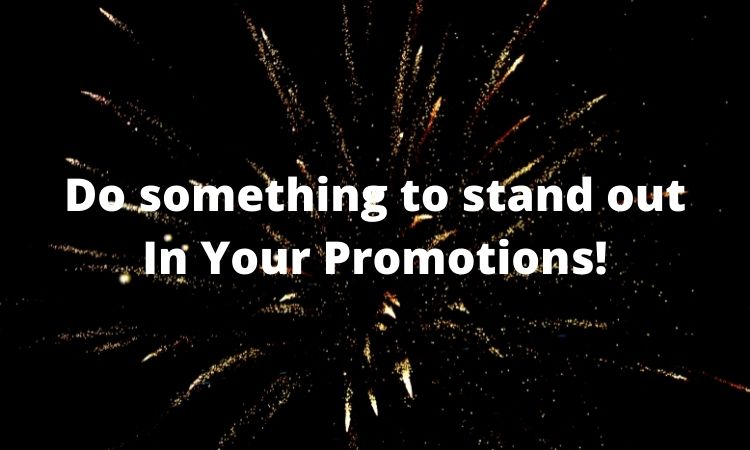 Ideas from Plus 1 Success day 13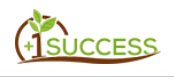 Today is the 13th day of the Plus 1 Success 30 day challenge.
Do something to stand out in the crowd. Try something innovative and different.
In the Plus 1 Success Ebook the author Jon Olson talks about being a purple cow.
This means being different and standing out. Purple cows stand out fore sure.
Read the book to find out more about what he said!
I have to admit I struggle with this one because standing out also means that I might be judged for being dumb or a setup for bad criticism.
Doing these posts everyday has helped a lot with my self consciousness. I feel like I am getting better all the time.
What is holding you back from standing out in the crowd?
Journaling.
I want to write about this because I have had a difficult time with this one.
It is funny to me that I can be ok with writing a post in public but I have a hard time writing to myself in a journal.
In the last two months I have started then did not follow through more than once.
So today I am going to make a commitment to writing everyday and part of this is to look at the resistance that I have in following through.
After following the Click Track Profit three steps to success path I have found that I need to focus on my weak links and skills.
I believe some of it is that I don't make it a high enough priority because I judge that it not contributing to my tasks that I need to do everyday.
I know now that this is helping me. When I write a blog it helps me be clear about my goals and knowing what I need to do.
Today is about getting unstuck
Do you get stuck on Journaling? What have you done to overcome this?

I went over the $2.74 method again in the learning modules at Click Track Profit.
This is a very important idea that I think every marketer should not forget.
It shows how just showing up everyday and doing something small can have a payoff.
I think a lot of internet marketers expect to much to soon.
It is the small things that we do that will make the difference.
You have to start somewhere!
Go through this module again today. It helps keep things in perspective.
Many small wins will add up to big wins eventually.
Go through the $2.74 Method module again today
Be consistent and show up everyday!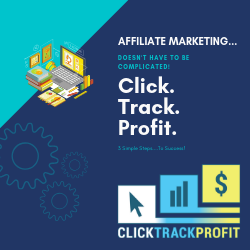 Join my mailing list here.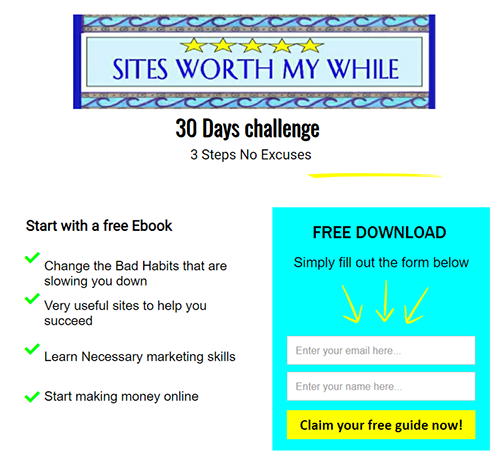 Come and join the CTP people on Telegram for support and guidance by a very powerful community.