Three Steps No Excuses Day 12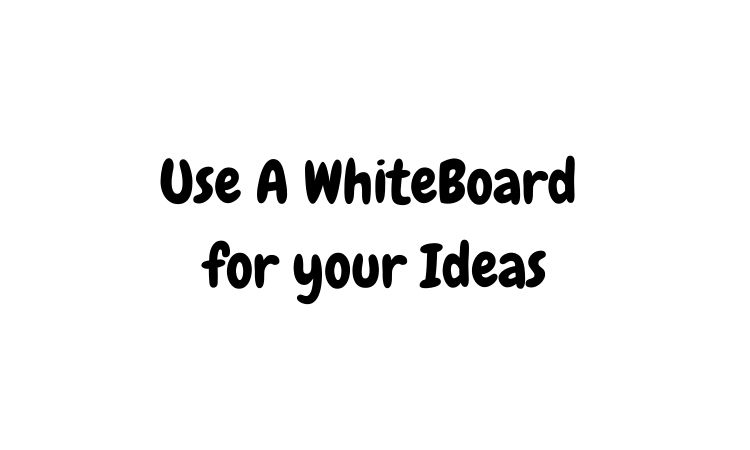 Ideas from Plus 1 Success Day 12.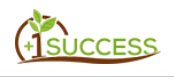 Sometimes it is really helpful to be visual.
Writing your ideas down on a large whiteboard or chalkboard is a good way to help get things in perspective.
They are a quick and easy way to jot down new ideas.
Brainstorming ideas is easier when you can lay it all out and see exactly what you are doing.
It also gives me a break from my computer.
There are also online tools that you can use.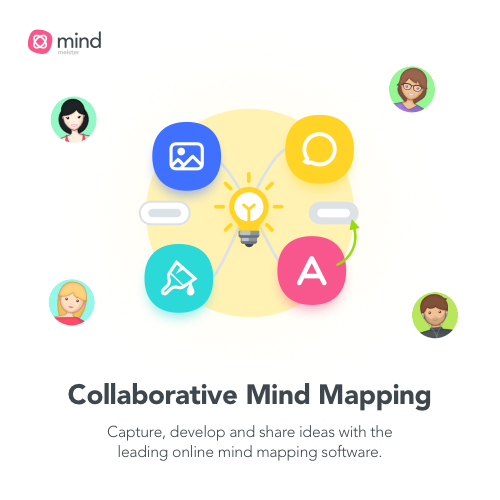 One that I have tried is Mind Meister. I have only used it as a free member a little bit. It seems like it would be real good for collaborating with other people online.
Some people like to do everything online so it is matter of preference.
Of course big boards are effective for presentations.
So use what works best for you
I like the physicalness of doing it by hand because it gets my creative juices going.
What is your Method for mind mapping?
Plus 1 Success explained.
I want to talk a little more about Plus1 Success and why I am getting so much value out of it.
The Idea of Plus 1 is to do one thing everyday that will support you in becoming successful with affiliate marketing and becoming a better person.
It is about developing a new way of thinking or a mind set that is about taking action daily
It is also about taking small steps that will allow you get small wins.
When you start getting many small successes it builds your confidence.
So remember to Plus 1 every day.
By doing small things every day you can change your habits if you really stick to it.
The biggest thing I have learned is that I can change my bad habits to good ones.
Part of it is practicing, which is one of the benefits but I think learning to be consistent was the biggest thing I got out of the challenge
The Thirty Day Challenge is about doing three steps a day improve your marketing skills.
Go to the link at the top of the page and download your free copy of Plus 1 Success if you haven't already
Are you ready for the challenge?
How I like to use Traffic Exchanges.(TE's)
Click Track Profit has an awesome section called the Scavenger Hunt, click on the Xtras tab to find it.
Here you will see the Find Luke Scavenger hunt.
There are usually 3 or 4 TE's that you use to find luke.
You find Luke by surfing at these sites and then you earn badges at CTP. Badges are used to reward you for surfing.
Two of of my favorites are CupOfTraffic.com and TaxiCabhits.com


I like to surf about 5 to 10 sites at a time depending on how much energy I have.
Usually I will click around 150 pages in each site. I do it this way so I wont have to wait for the timers that are on each page you click.

Some of the other sites I use are from Viral Traffic Games. In these TE's you look for diamonds. There are new sites featured every day.
Using these two together saves a lot of time.
So I am usually looking for Luke along with diamonds.
I have not tested these sites yet but the ones listed have worked very well for me.
I am thinking of doing a campaign that is specifically for TE's because I think that people who surf these sites surf a little faster and are looking for offers that are TE related. I could be wrong that is why I want to start testing them
This will be my project in the coming month.
What kind of sites do you advertise on TE's?
Join us at the CTP Telegram group.