Three Steps No Excuses Day 14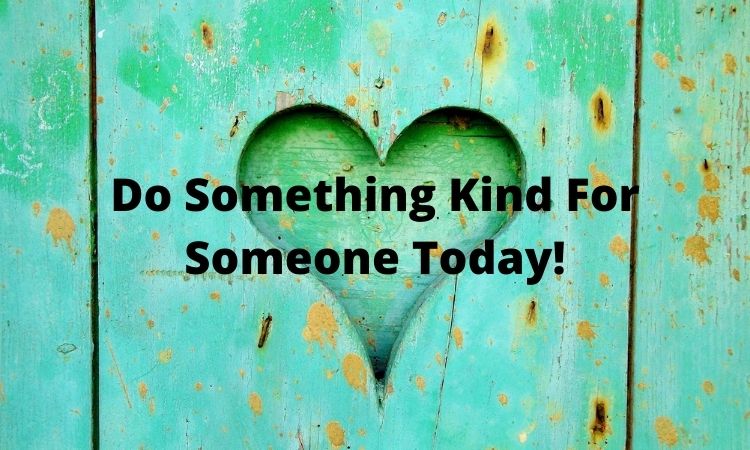 Go out of your way to be kind to someone today!
Ideas from Plus 1 Success Day 14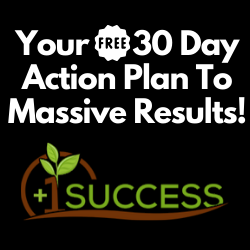 I think it is good to do something kind everyday. But being kind to a stranger or someone you dont know very well can be challenging to some people.
I believe that what I put out into the world returns to me , good or bad.
Maybe today you could be kind to someone in your circles that you haven't engaged much with. Like leaving a tip that they weren't expecting.
It is kind of like paying it forward because remember when you support people you will often times get support back.
Leave a nice comment on someone's post or blog.
Even doing kind things for strangers comes back to you. I think when I give it opens up a space to receive.
What Kindness will you do today?
Revisiting Hive!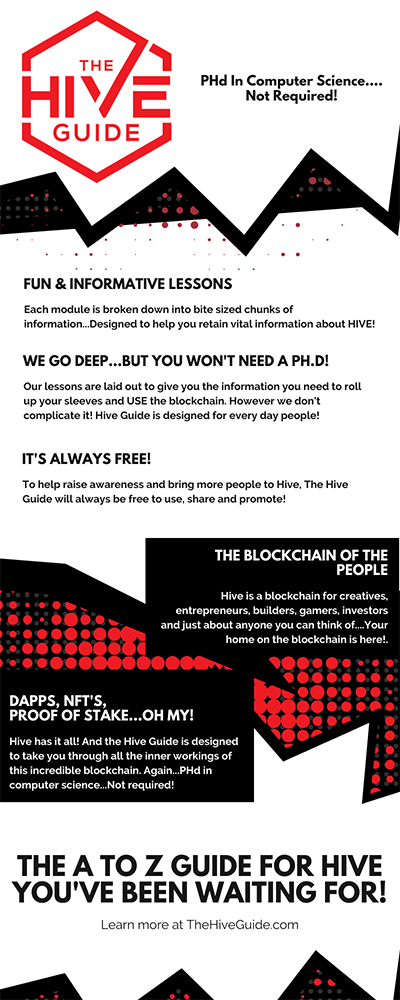 I have been using Hive everyday for almost two months now and am amazed that I am actually earning money to post my blog, not only that, I also get paid to comment and upvote people.
How cool is that!
Also i am able to use my own WordPress site to post it with the help of a plugin called Exxp.
You can find it in your plugins page of your dashboard of WP.
Up until recently, I had not made very many posts on my site. Being able to tie my site in with hive has been an awesome thing for me.
There is so much to learn about Hive that I could not even begin in this article to write about it.
I like this type of Crypto because I actually use it daily and earn more.
BTC on the other hand is a crypto that I don't use as much but instead hold it for an investment. There seems to be a difference but I still need more clarity on this.
Click on the banner above to find out more about mastering Hive.
Is there a difference between "Investing" and "Using" a Crypto?
Let's get green!
I have to start this out with how much I enjoy using Click Track Profit.
It certainly is one of the best learning platforms I have ever used.
The second one would have to be Wealthy Affiliate (WA). This is where I learned to build my website and have learned a tremendous amount there about marketing in general.
This brings me to evergreen products.
Website hosting and creation platforms
Autoresponders
Tracking
These are the kind of products that every marketer needs. So what that means is that they are less likely to cancel because these are the backbones of marketing. It is more likely someone will stay subscribed.
So hosting is important if you want to have your own website.
As an upgraded member at Wealthy Affiliate i can host numerous sites. I think it is up to fifty.
Every site is super secure. But that is not the only value of WA. They have a number of really good training modules on every subject imaginable connected to marketing. Whether you want to build a site to sell a physical product or just an affiliate site it is covered in these courses.
Another thing I really like about WA is that there are thousands of very experienced marketers to learn from.
It is an awesome community for learning.
Until I found CTP they were at the top of my list.
The difference is that CTP gets right down to the nitty gritty of what is real important in a way that WA doesn't.
I think both of these platforms are very important for different reasons but they work extremely well together.
I will be talking about the other evergreen products I use in my upcoming blogs.
These are my Top two recommendations for education along with many other benefits, and of course Wealthy Affiliate for hosting.


here is a link to a review I wrote about Wealthy Affiliate.
For many more tips join us on the CTP chat at Telegram.